On 27 March 2023, we were awarded the Verified Trader Certificate by Machineseeker Group GmbH, the world's leading online marketplace for used machinery. This certificate is the Machineseeker Mark of Trust.
Machineseeker certifies selected dealers with the Machineseeker's Mark of Trust. Before issuing the license, the experienced machine-seeking staff carried out a standardized and comprehensive inspection at magazimm.
We were thus qualified as a company with a fair business.
We have received the Mark of Trust, which is also an additional assurance on our part to our customers that they will make trusted transactions with magazimm.
We have passed the verification done by Machineseeker to obtain this badge from a number of angles, including a check of all company data, business information and a check for a business licence
By receiving the badge, we can further signal to our existing and future customers that our company is trustworthy and they can rest assured of a fair transaction. We have also gained the opportunity to add the badge to our website and letterhead.
Machineseeker Mark of Trust
hat does the mark of trust mean?
We have successfully passed an audit for trust and integrity. This further signals to our current and future customers that our company is trustworthy.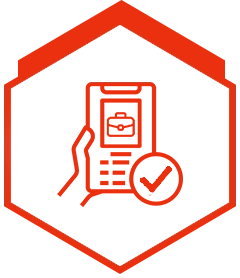 A verification of the postal address, bank details and main telephone number has been made.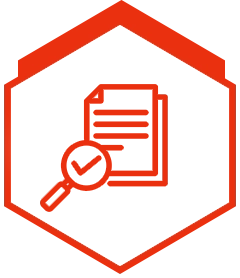 These data, in order to obtain the badge, were also checked for compliance.