01
Assembly/disassembly
of racks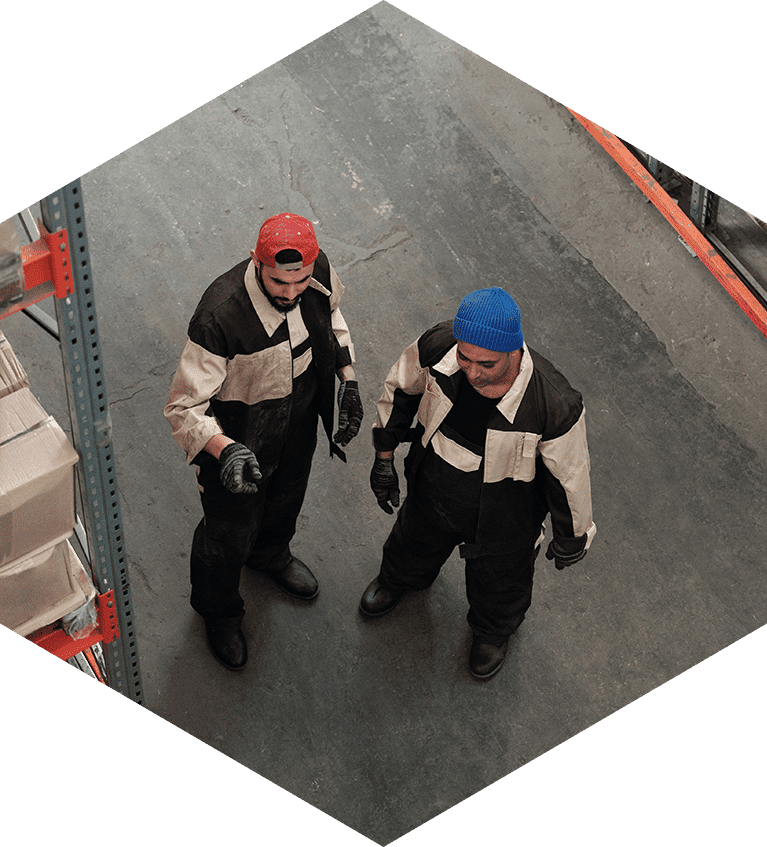 We offer among others assembly and disassembly of the following racks: warehouse, pallet, shelf, store and cantilever racks as well as STOW, MECALUX and MGL racks.
If you are interested in our offer of assembly or disassembly of warehouse racks and want to know more details please contact us, we will be happy to answer any questions and present our attractive service offer for you.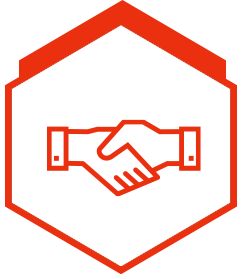 Professional service
Thanks to many years of experience, we are able to advise our customers on the most suitable solution for them at an affordable price.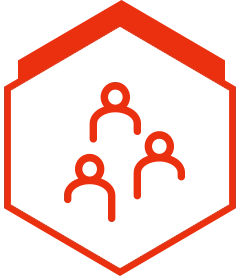 Trust
We have already been trusted by many customers, thus creating a network of trusted and satisfied customers.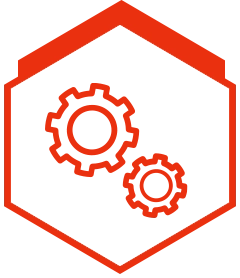 Comprehensiveness of services
Installation, disassembly, service, repair and inspection of shelving in one place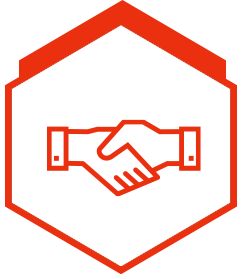 Wide network of b2b contacts
Thanks to the high level of services we offer, we have been able to establish a rich network of b2b contacts.